Super Robot World SDK
(Scenario Development Kit)
---
---
Ever imagined that you can create your own robot-based SLG game? With this Super Robot World SDK, you can easily create a game like my Super Robot World, and you don't even need to know a bit about programming! Let your imagination run wild!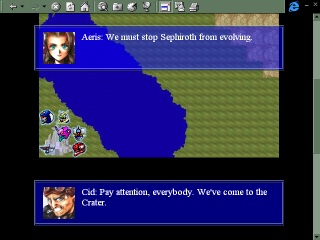 ---
If you are not familiar with the terms used in this game, take a look at the Super Robot World Glossary.
Any questions or problems regarding the use of SDK? Join the discussion at our SRW SDK Forum!
---
---
All game engines are copyright © 1997-2008 Butz Yung. All rights reserved.
No part of the code can be copied, distributed or modified without permission.