Anime Theme Wallpaper Gallery
(BGM from Chage & Aska's "Epilogue")
---
Welcome to Anime Theme Wallpaper Gallery! Here you'll be able to find some wallpapers featuring Anime series, Japanese games and other Anime-style pictures. They come with various sizes that fit most resolutions. Feel free to use them on your desktop!
---
---
Windows Gadget is a new feature of Windows Vista and 7. The Vista version has a "Sidebar" which contains mini-applications (called "Gadgets") which are based on a combination of Script and HTML. They may be used to display information such as the system time, CPU/RAM usage and Internet-powered features such as RSS feeds, and to control external applications such as Windows Media Player. Gadgets can run "docked" in the sidebar or they can "float" anywhere on the desktop. On Windows 7, gadgets are all placed on the desktop without a sidebar, and arranged in a slightly different way.
Check out our Windows Sidebar Gadget Gallery for some original gadgets that can be used on your Vista and 7 desktop!
---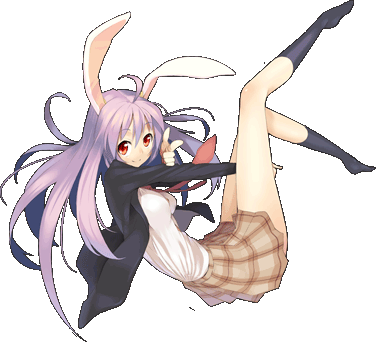 Welcome! Here you will find some high-quality Anime "renders" (images that are carefully cut-out/masked) for use with System Animator desktop gadget or other design purposes. Check out our Renders Gallery, and start decorating your desktop in the simplest way!
---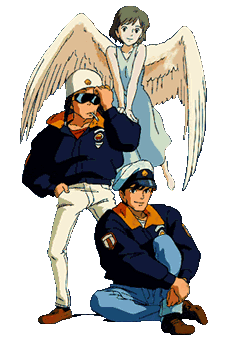 ---
---
All images are copyrighted by their respective owners.