Anime Theme
(BGM from Yanni's "Aria")
---
Welcome! Here you'll be able to find some Anime-related info as well as some Desktop Themes and free stuff based on your favorite Anime series! Have no idea how a complete Anime desktop could look like? Click here to take a look, and be amazed!
This site is full of animations and musics. Please be patient to allow pages to load completely in order to enjoy all the effects. They are worth the wait.
This site features Dynamic HTML and DirectAnimation. If you are using:
Netscape / Mozilla

Other browsers

You CAN:

See the Guide Ladies and SD Guides.
Enjoy some interactive features.

You CAN:

See the enhanced Guide Ladies and SD Guides.
Enjoy ALL interactive features.
Play ANY games in this site.
Use ANY Active Desktop programs.

You CAN:

See this site in an ordinary way.
---
---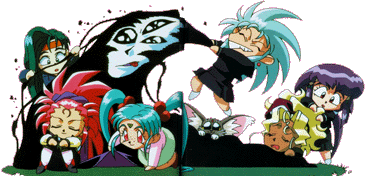 Any comments about this site? Visit our forums or email me then. Also please fill out this NEW survey form which will help me improve this site!
If you want to use anything here in your homepage, email me (with your site URL) for permission.
Email

Me
If you want to link this site or want me to link your site, please click HERE!!

This site is optimized for Microsoft Internet Explorer.
---
---
Anime Ring
site is owned by Butz Yung.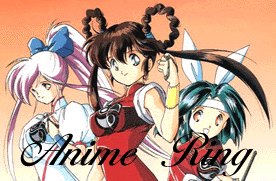 Click for the [ Next Page ][ Skip It ][ Previous ][ Next Five]

Want to join the ring? Click here for info.



<!!-- End Anime Ring Fragment --!!>

Member of the Hong Kong Entertainment Ring [ Next | Next 5 | List ]

This site and the codes used are copyright © 1997-2008 Butz Yung. All rights reserved.

No part of the codes may be copied, distributed or modified without permission.

All Anime and related stuff are copyrighted by their respective owners.

See you next time!