Anime Theme Game Center
---
Welcome to Anime Theme Game Center! Here you'll be able to find some interesting Web games based on popular Anime and console game series, created using the latest browser technologies (Internet Explorer required). Choose the game you like and enjoy!
We also have some mini games and applications for PlayStation Portable (PSP)!
---
---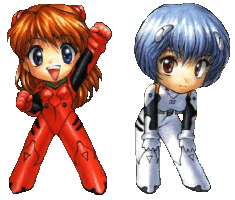 Anime Theme - Heaven of Web Games!
---
---
All game engines are copyright © 1997-2009 Butz Yung. All rights reserved.
No parts of the codes may be copied, distributed or modified without permission.